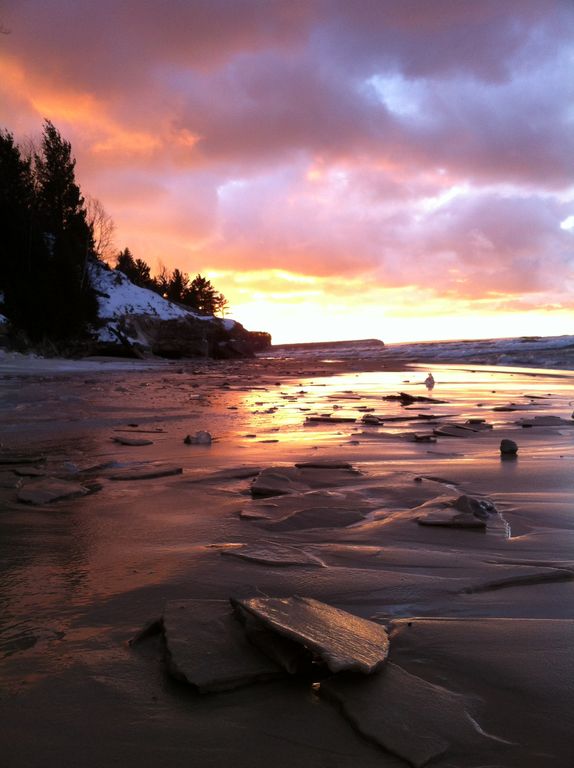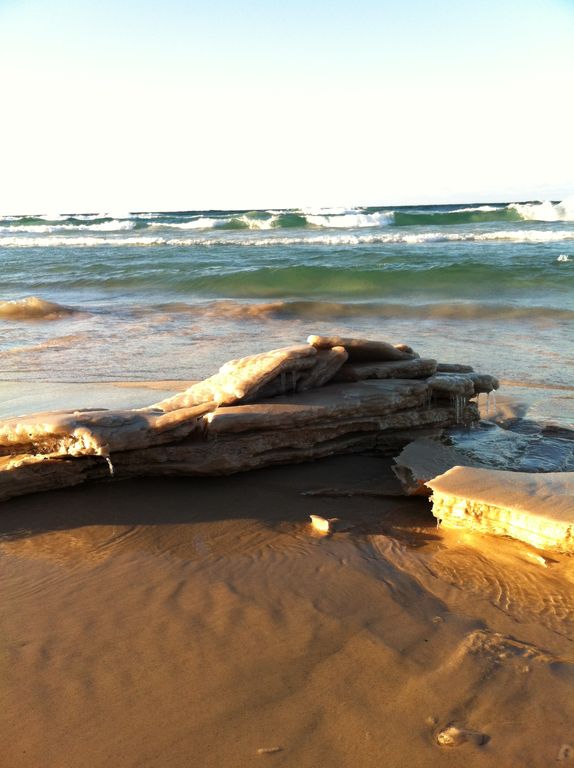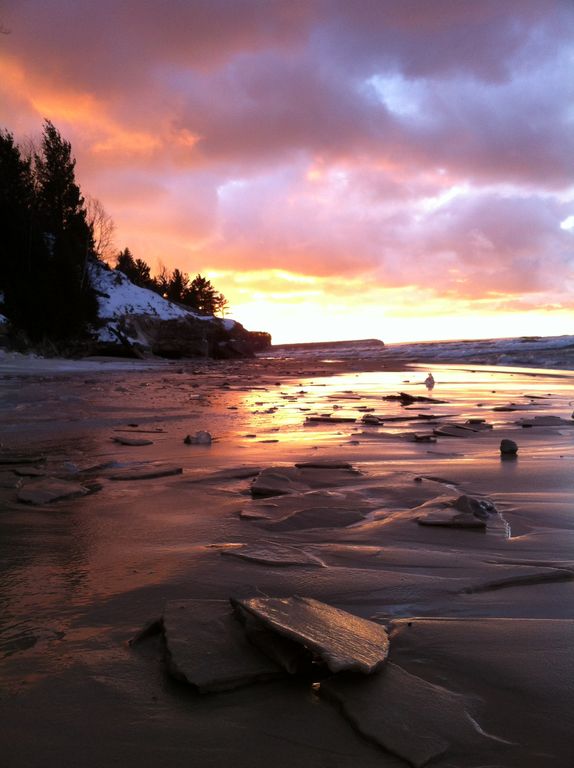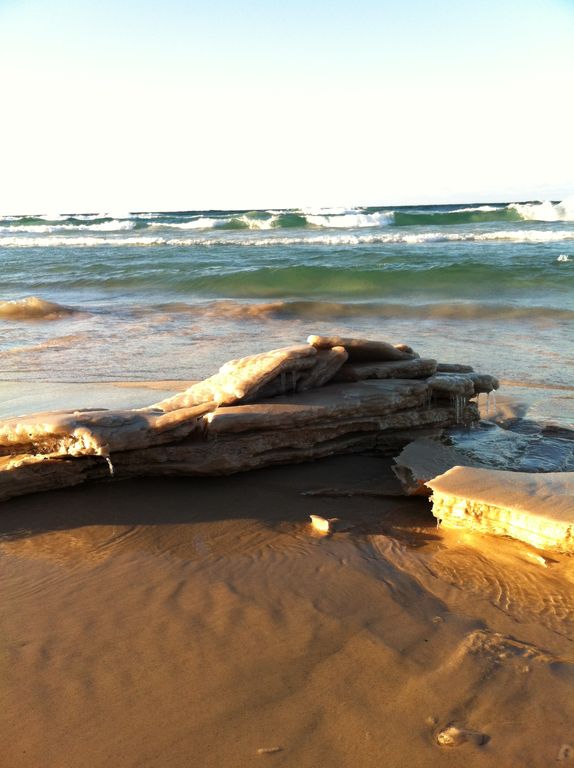 One of the most beautiful locations in the state of Michigan is Pictured Rocks National Lakeshore. Found in the upper peninsula, this glacier carved natural wonder is a sight to behold and attracts thousands of campers and adventure seekers every year.

On this trip we will carpool from Holland and make the half-day drive to our campground. From there we'll enjoy a week of camping, kayaking, hiking, biking, and more. The campground we'll stay at allows for pop up campers, travel trailers, or tents. We'll also make a one day trip to Tahquamenon Falls. We'll have breakfast and dinner each day as a group and will prepare lunches to take on our daily adventures. You can stay with the group or enjoy your own time doing whatever you love most!
Cost for this 4 day trip is $299 per person which includes: camping fees, guide fees, food, and firewood. Campers, tents, kayaks, backpacks, and other equipment available for rent.
Or for $499 per person, choose the all inclusive package which includes a pop up camper with kayaks, paddle boards, or other equipment as desired.
Vehicles and gas not included, costs will be divided based on number of travelers.
Please contact us for more information. (616) 396-3105