SCUBA Diving on your bucket list?
Here's your chance to get your SCUBA certification and enjoy a great weekend get away full of adventure for one low price!
We will begin with classroom and pool training in Michigan over a period of 2-4 weeks based on class size. Then we will schedule a Saturday - Sunday trip to Gilboa, OH where we will do a total of five dives in crystal clear water filled with dozens of fish species and various spectacles including airplanes, vehicles, boats, and trees. We'll spend Saturday night at a beautiful hotel just 20 minutes away.
Total cost is just $499 and Includes all classroom and pool training, text books, open water diving fees, equipment usage, tank fills, meals and lodging.
Classes & trips happening all summer and fall. Sign up today! Call Rob for more information: (616) 396-3105.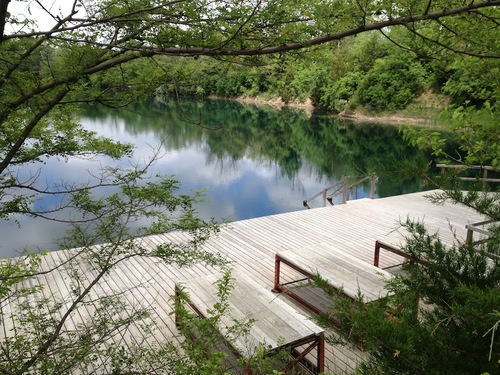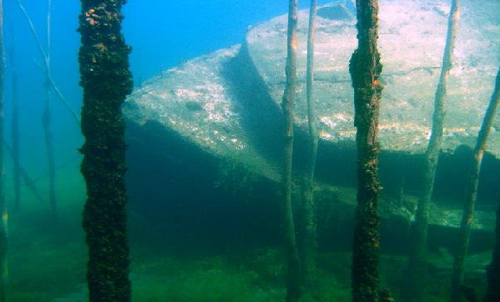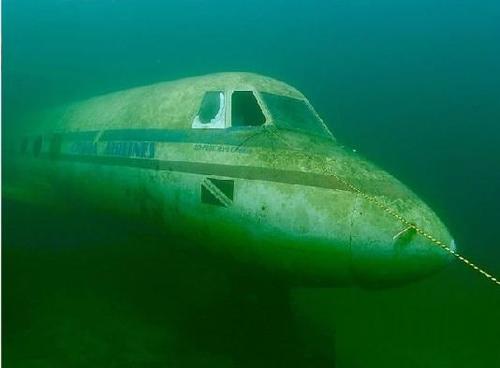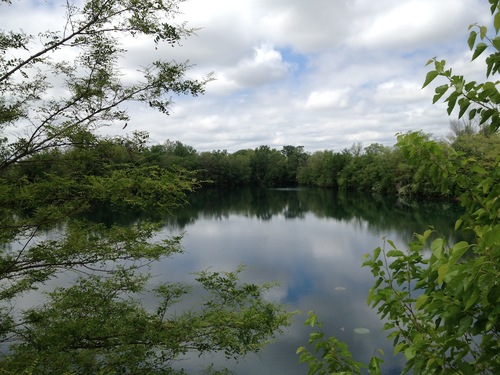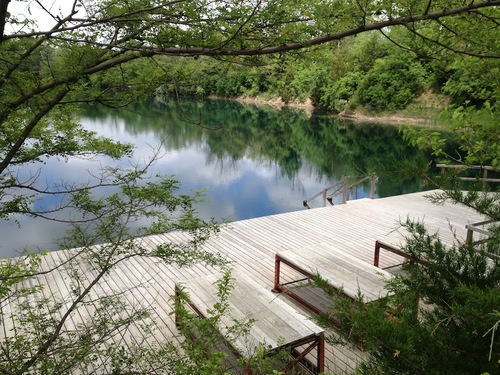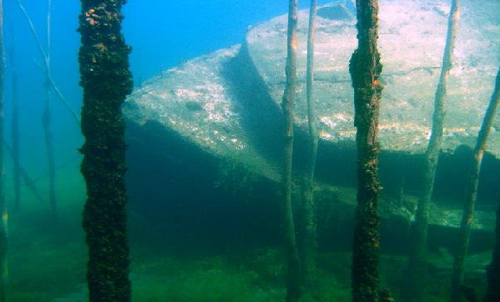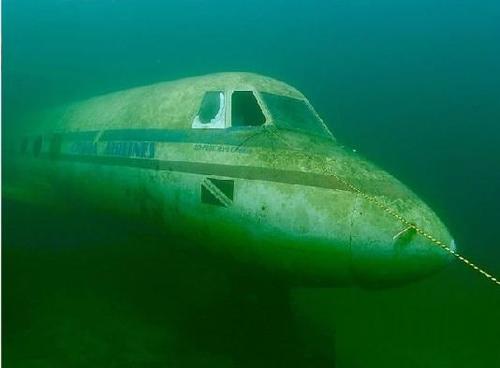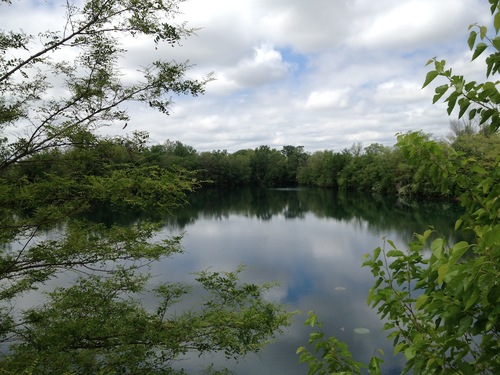 Please contact us for more information. (616) 396-3105